Our teachers and staff are all born again Christians, and members and servants at local independent Baptist Churches in Grenada. They each display a love for children and a love for learning, with a desire to live righteously personally, and to teach children to follow God's leading in their lives. Each teacher has also testified to a call on their lives to be involved in the teaching and training of children.
Our current staff and teachers include:
Principal—Pastor Joseph Childers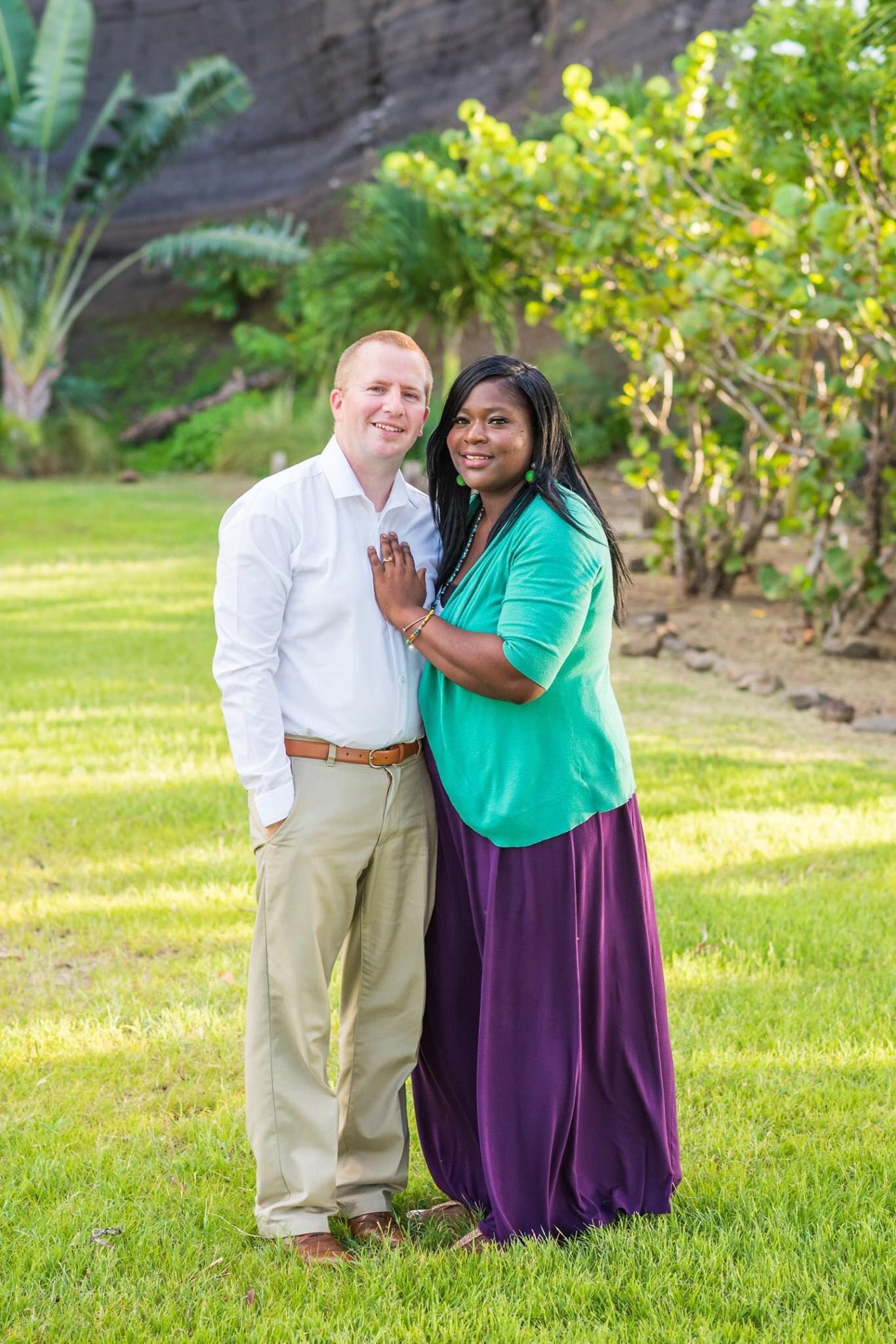 Pastor Childers is the pastor of Lifeline Independent Baptist Church, Inc. of Grenville, St. Andrews. He earned a doctorate in Religious Education from Baptist College of America in Kokomo, Indiana, USA. The programme was centred on the administrative aspect of education.
Pre-Primary teacher—Mrs. Caren Felix
Mrs. Felix is a member at Anchor Baptist Church in Tivoli, where her husband, Presley Felix, pastors. Mrs. Felix was born in St. Vincent and the Grenadines as the third of four children. She attended the Georgetown Government School and sat the common entrance examination at Junior 5; then went on to North Union Secondary School for 5 years, from 1992-1996. It was there that she accepted Christ as Saviour. She and Pastor Presley were married in 1998, and served in Mamma Cannes Independent Baptist Church in St. Andrews, Grenada. While there, God called them to take up ministry in Tivoli, where they continue to serve to this day.  They have two adult children, Camisha and Cameron.
Kindergarten teacher—Miss Benaisha (Naisha) Hillaire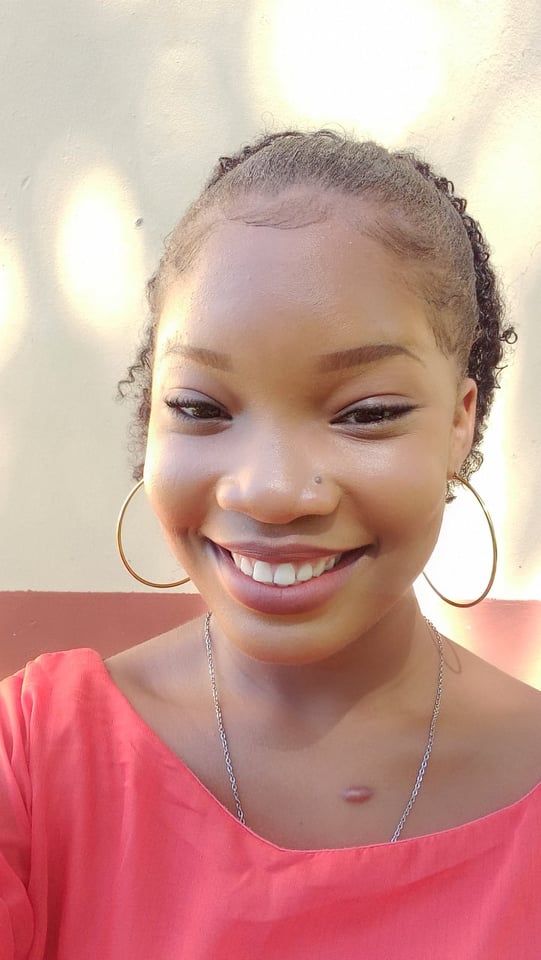 Miss Hillaire is a member of Faith Independent Baptist Church in Grand Mal, St. Georges, under the direction of pastor Oscar Reuben. She has taught children within the church for several years. Miss Hillaire graduated from Happy Hill Secondary School with honours in English, French, and technical drawing. She also attended T.A. Marryshow Community College (TAMCC), attaining proficiency in Natural and Related Sciences, and also in Public Speaking and Communication Studies.
Grades 1-2 Teacher—Miss Lok Man (Coco) Chan
Miss Chan is a member of Lifeline Independent Baptist Church in Grenville, and has been in Grenada, working with the children of this church since December of 2017. Miss Chan has taught religious classes in government schools in Grenada and in Trinidad, since 2012. She has experience with children of all ages, from pre-primary, to primary, to secondary classes. She has taught in pre-primary schools in Canada also. She is a graduate with a certificate in Early Childhood Education from FaithWay Baptist College of Canada, in Ajax, Ontario.
Grades 3-4 Teacher—Mrs. Esther Hamilton (Mrs. Hami)
(Picture coming soon!)
Mrs. Hamilton has been an educator in Grenada for more than 35 years, including at Grenville Secondary School and St. Joseph's RC School in Grenville. She is serious and strict, but also loving. She resides with her husband in Hope, St. Andrews. Mrs. Hami was saved as a youth, and baptised a few months later.
Substitute Teacher—Mrs. Donalie (Donna) Childers
Mrs. Childers is Pastor Childers' wife. She is a member of Lifeline Independent Baptist Church in Grenville. She is a mother of three, and has taught in schools in America for five years. She taught two years at the pre-primary level, and three years in a Primary School. She is a native of Grenville, but went to America as a youth. She and her husband moved back to Grenada in 2016, with a heart to serve God and people. She is a graduate from International Bible College in Stony Brook, NY with a bachelor's degree in Elementary Education.